back
Products
Forming tools with ceramic
High-performance ceramics for rings, dies, rollers and cylinders
Reduced wear with Kycera's high-performance ceramics
Kyocera's high-performance ceramics offer a combination of material properties that are ideal for use with applicationoriented designs. The excellent wear resistance at very high mechanical stresses leads to outstanding efficiency. Our materials allow long service lives and outstanding surface qualities. These benefits are maintained even at high temperatures and in corrosive environments. When combining metal and ceramics, higher hardness is achieved through sophisticated design that leads to reduced failure probability.
Would you like a personal consultation?
We're happy to help you.
Contact us now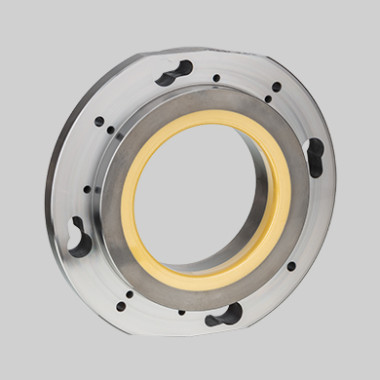 Drawing rings with ceramic
Drawing ring shrink-fitted into metal housing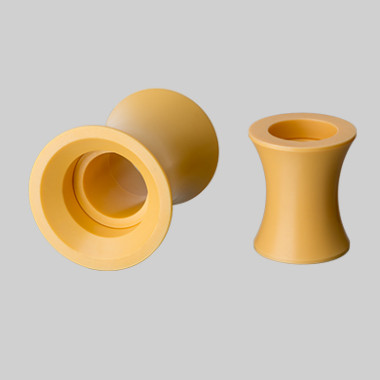 Ceramic forming cylinders
Our high-performance ceramics are chemically inert and do not react with metals or their oxides. Their resistance to almost any acids and alkalis makes them suitable for the most difficult ambient conditions.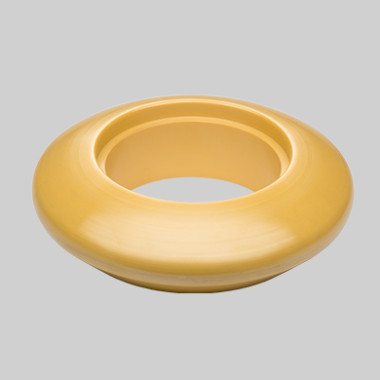 Ceramic forming rollers
Ceramic rollers made of high-performance ceramics for metal forming have shown excellent results as an alternative to conventional materials. 20-fold service lives when compared with steel tools can be achieved.
Do you have a specific inquiry?
Kindly advise technical specifics about project- and process requirements below. Thus, we will be able to provide you precise implementation options. We are looking forward to your request and we will personally take care of your issues, as soon as possible.
Product inquiry
Please describe your tasks as precisely as possible. Thus, we will be able to offer you best solutions.