back
Products
Ceramic tubes
The high degree of dimensional stability of our ceramic tubes at extreme temperatures together with their electrical insulation properties and corrosion resistance provide optimum protection and process safety.
Tubes made of DEGUSSIT ceramics for high-temperature applications
Their resistance to high temperatures and corrosion allow the ceramic tubes to achieve long service lives in demanding applications. For decades, tubes made of DEGUSSIT High-Performance Ceramics have proved efficient in many branches of the glass and metal processing industry as well as in process and analysis technology.
Would you like a personal consultation?
We're happy to help you.
Contact us now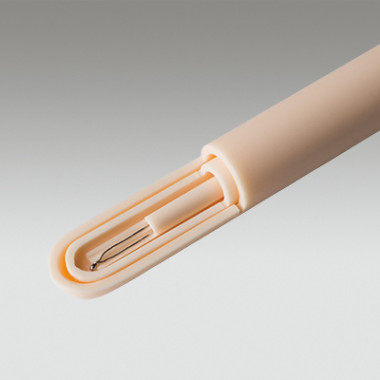 DEGUSSIT AL23
DEGUSSIT AL24
Thermocouple protection tubes
Protection sleeves made of DEGUSSIT ceramics can also be used at temperatures exceeding 1800 °C, due to their special structural properties. At the same time, greater resistance to the corrosive stresses prevailing can be achieved.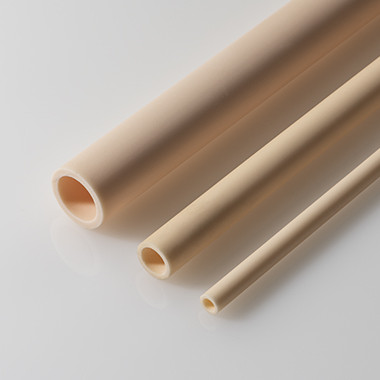 DEGUSSIT AL23
DEGUSSIT AL24
Tubes made of ceramics
Tubes made of aluminium oxide ceramics are used in numerous applications thanks to their good dimensional stability at high temperatures.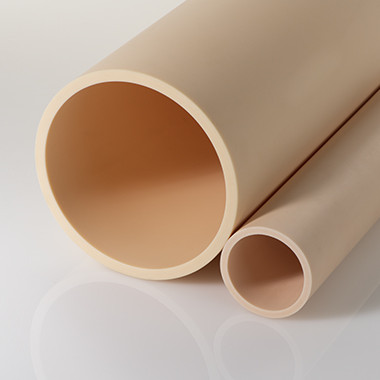 Do you have a specific inquiry?
Kindly advise technical specifics about project- and process requirements below. Thus, we will be able to provide you precise implementation options. We are looking forward to your request and we will personally take care of your issues, as soon as possible.
Product inquiry
Please describe your tasks as precisely as possible. Thus, we will be able to offer you best solutions.