back
Products | Insulators and insulating tubes made of ceramics
Insulators and insulating tubes
Ceramic insulators and insulation tubes for high-voltage applications
Insulators and insulation tubes made of F99.7 and F99.7hf can be provided with corrugations and can be glazed on the outside. The corrugation increases the creepage distance and leads to an increased voltage Level in the case of atmospheric applications. Glazing facilitates handling and cleaning of the components. Depending on their design, these insulation tubes are also suitable for cryogenic applications using liquid helium or liquid nitrogen. Temperature range: -271 °C to 450 °C. Insulators and insulation tubes are routinely tested for vacuum tightness: He leakage rate: < 10-9 mbar l/s. They can be provided with different flanges, such as CF, KF or COF.
Would you like a personal consultation?
We're happy to help you.
Contact us now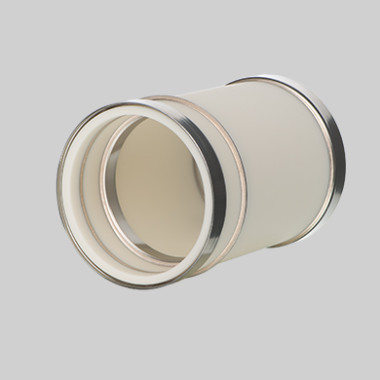 Ceramic customized insulating tube
Customized insulating tube for a physical institute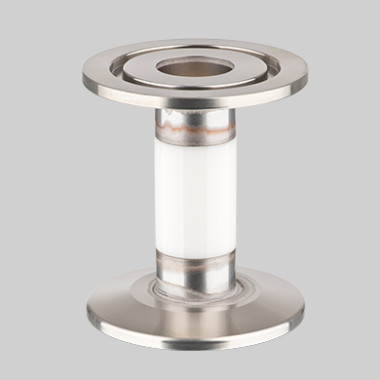 Insulating tube with double-sided ISO-KF flange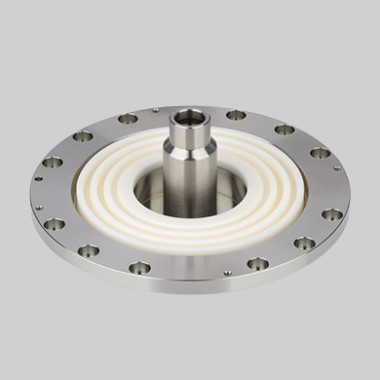 Focussing unit with ceramics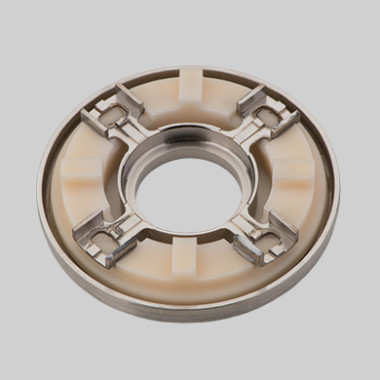 Insulation component with ceramics
Do you have a specific inquiry?
Kindly advise technical specifics about project- and process requirements below. Thus, we will be able to provide you precise implementation options. We are looking forward to your request and we will personally take care of your issues, as soon as possible.
Product inquiry
Please describe your tasks as precisely as possible. Thus, we will be able to offer you best solutions.