back
Products
Ceramic sensor components for oxygen measurement
Oxygen sensors with yttrium oxide-stabilised zirconium oxide DEGUSSIT FZY are suitable for measuring oxygen in gases and atmospheres. Partially stabilised zirconia displays oxygen ion conductivity from 400°C.
Oxygen measurement with components made of yttria-stabilised zirconia
DEGUSSIT FZY is a ZrO2, partly stabilised with Y2O3, and is resistant to temperatures of up to 1700 °C. Primarily developed for oxygen measurement for the high-temperature Lambda sensor, it is now used as a special structural material in further applications.
Would you like a personal consultation?
We're happy to help you.
Contact us now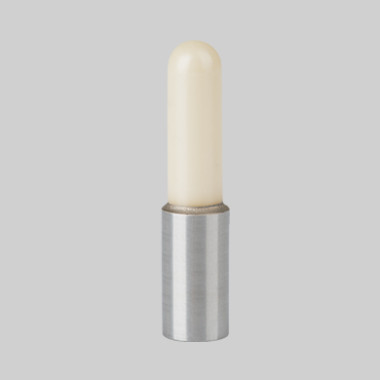 Ceramic-metal-assemblies for oxygen measurement
Oxygen probes made of DEGUSSIT FZY are characterised by quick response times with constant measuring signals and high ion conductivity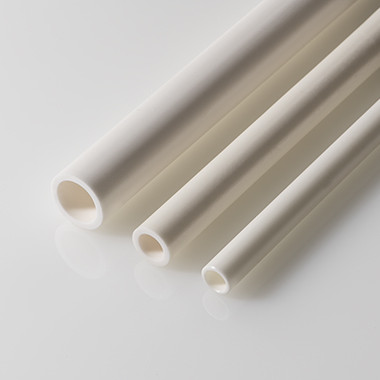 Do you have a specific inquiry?
Kindly advise technical specifics about project- and process requirements below. Thus, we will be able to provide you precise implementation options. We are looking forward to your request and we will personally take care of your issues, as soon as possible.
Product inquiry
Please describe your tasks as precisely as possible. Thus, we will be able to offer you best solutions.