back
Products
Containment shells made of Technical Ceramics
Ceramic containment shells for magnetically coupled pumps
Containment shells for the pump industry
Containment shells made of High-Performance Ceramics are used in magnetic-coupling pumps. The anti-magnetic material prevents the formation of interfering eddy currents, meaning that drive input can be reduced by 10-15%. Zirconium oxide FZM has high mechanical strength and test pressures of 50bar with wall thicknesses of 2mm can be reached. At higher pressures, which are quite realistic, a geometry-dependent design is required. Optimum geometries for high pressures are determined by means of FEA analyses.
Would you like a personal consultation?
We're happy to help you.
Contact us now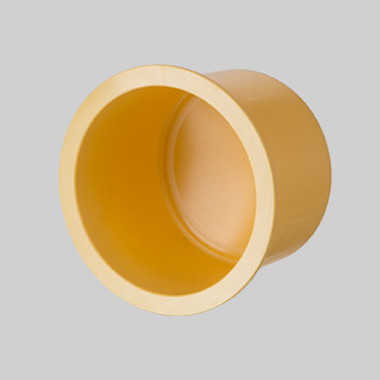 Containment shells
Containment shells as a sealing element for centrifugal pumps in the chemical industry
Do you have a specific inquiry?
Kindly advise technical specifics about project- and process requirements below. Thus, we will be able to provide you precise implementation options. We are looking forward to your request and we will personally take care of your issues, as soon as possible.
Product inquiry
Please describe your tasks as precisely as possible. Thus, we will be able to offer you best solutions.