back
Products
Products made of ceramics for grinding and crushing
Our wear-resistant and FDA-certified materials allow the crushing of extremely durable and contamination sensitive materials.
Safe grinding and crushing with ceramic products made by Kyocera
We produce customized ceramic products for crushing and pulversising. High chemical resistance and inert property allow them to be used even with an extremely sensitive grinding stock.
Would you like a personal consultation?
We're happy to help you.
Contact us now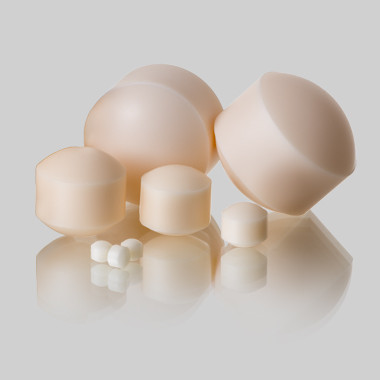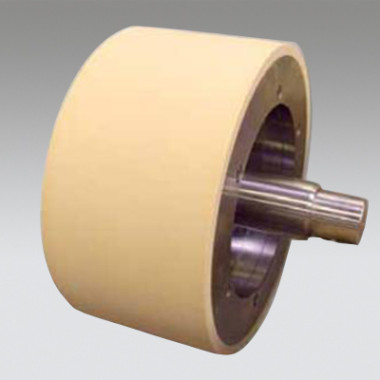 Roller body
Roller bodies made of high-performance ceramics are used in pairs to crush very hard materials. The product is not contaminated, and the ceramic roller body made of F99.7 and FZM easily withstands challenging applications.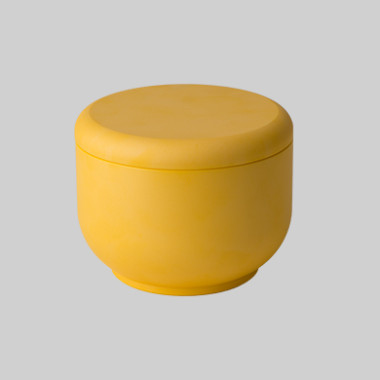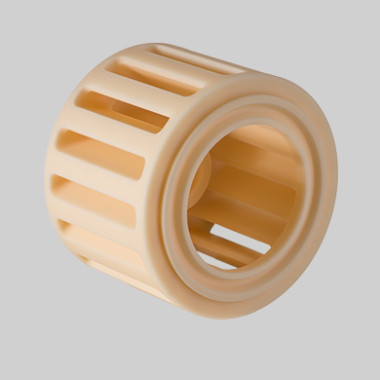 Separator wheels
Wear-resistant ceramic separator wheels contribute to smooth operation and effect occuring forces positively thanks to their low specific weight.
Do you have a specific inquiry?
Kindly advise technical specifics about project- and process requirements below. Thus, we will be able to provide you precise implementation options. We are looking forward to your request and we will personally take care of your issues, as soon as possible.
Product inquiry
Please describe your tasks as precisely as possible. Thus, we will be able to offer you best solutions.