back
Products
Positioning and welding pins with ceramics
Positioning and welding pins for the automobile industry
Ceramic-to-metal pins for car manufacture
Our high-performance ceramics are extremely resistant to heat, corrosion, high voltage and chemical influences. They also have excellent stability of shape and resistance to wear-and-tear, thus longer retaining their functionality. Our materials have become a must in the automobile industry. Positioning and welding pins made of high-performance ceramics exactly and precisely align the body parts to be welded and fix them securely. A vast number of car manufacturers all over the world are highly impressed by our components and benefit from advantages like low tool costs, reduced downtimes and also minimum service charges.
Would you like a personal consultation?
We're happy to help you.
Contact us now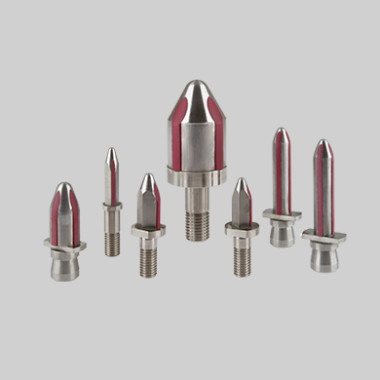 Positioning pins – ceramic rod version in metal substrate
The toughness and elasticity of the metallic base body reduce the risk of breakage; The inserted ceramic rods minimize wear. These pins can also withstand extraordinary stresses such as those that occur during the assembly and running-in of new systems.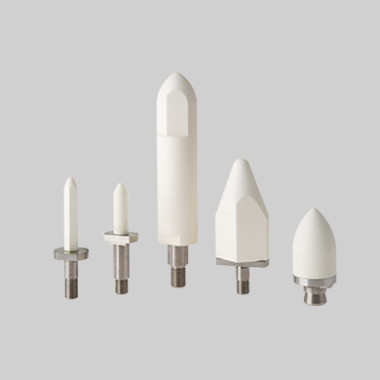 Positioning pins - ceramic cap version in metal substrate
If, in addition to secure positioning, electrical insulation is required, the ceramic cap version achieves the best results. A metal holder guarantees reliable and permanent installation.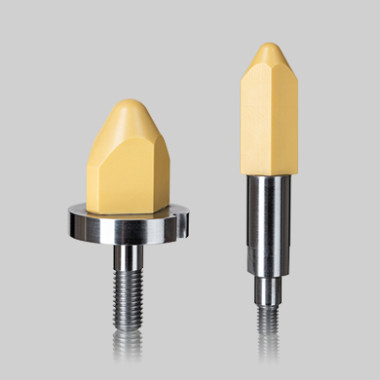 Positioning pins made with zirconium oxide
Pins with ceramic cap made of FZM guarantee reliable positioning and electrical insulation in the event of increased mechanical stress. A metal holder guarantees reliable and permanent assembly.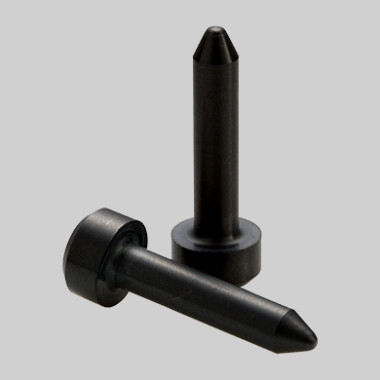 Positiong pins made of silicon nitride
For customer-specific applications with special requirements, positioning pins are made of silicon nitride.
Do you have a specific inquiry?
Kindly advise technical specifics about project- and process requirements below. Thus, we will be able to provide you precise implementation options. We are looking forward to your request and we will personally take care of your issues, as soon as possible.
Product inquiry
Please describe your tasks as precisely as possible. Thus, we will be able to offer you best solutions.