back
Products
Laboratory benchtops
Laboratory benchtops made of Technical Ceramics and Polypropylene
Work surfaces for the laboratory
We supply worktops made of the materials Technical Ceramics and Polypropylene:
Technical Ceramics (chemical-technical stoneware) is a high performance material resistant to virtually all acids, alkalines and solvents. Its surface is extremely hard and durable. Continuous day to day usage will not detract from its aesthetic appeal or performance.
Polypropylene is a material most suited for sink applications. It is crack resistant, easy to clean and can be supplied free of joints. The ideal surface for microbiological laboratories.We endeavour to produce high quality and long-lasting technical materials that are above and beyond our customers' expectations both in looks and performance.
Would you like a personal consultation?
We're happy to help you.
Contact us now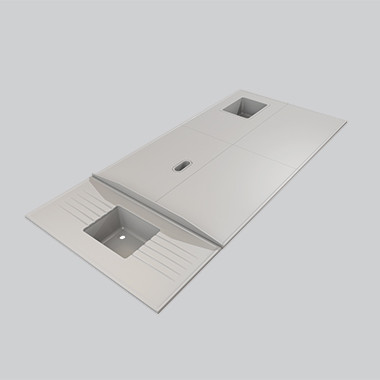 Laboratory benchtops premium made of Technical Ceramics
The FRIDURIT premium product line has an integrated ceramic marine edge which protects liquids from overflowing, offering maximum safety and the best possible hygiene in everyday laboratory work.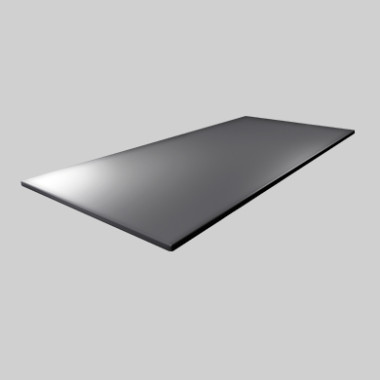 Laboratory benchtops modular made of Technical Ceramics
20 mm self-supporting ceramic benchtops without raised ceramic edge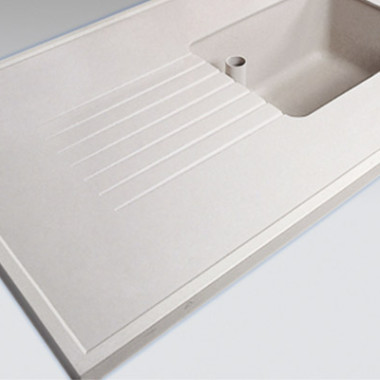 Laboratory benchtops made of Polypropylene
FRIDURIT laboratory benchtops are made of high-quality polypropylene (PP), a thermo-plastic synthetic material which is extremely suitable for use in laboratories. They are available with surrounding beading full PP.
Do you have a specific inquiry?
Kindly advise technical specifics about project- and process requirements below. Thus, we will be able to provide you precise implementation options. We are looking forward to your request and we will personally take care of your issues, as soon as possible.
Product inquiry
Please describe your tasks as precisely as possible. Thus, we will be able to offer you best solutions.