back
Products | Ceramic products for semiconductor industry
Technical Ceramics for semiconductor industry
Precise components made of high-performance ceramics for microelectronics
The production of elements for the semiconductor industry places the highest demands on the materials used. As microelectronics are becoming ever smaller, high demands are placed on the precision of the production systems and continuous, process-accompanying testing. The precise positioning of lenses in photolithography systems is possible with sensors that are built on elements made of high-performance ceramics from Kyocera. Electrical insulation in connection with high wear resistance plays a major role in these systems. For the tests accompanying production, mechanically highly resilient test plates made of ceramic are successfully used for a 100% test. Difficult and high-precision coating processes require aseptically cleaned and prepared surfaces. Here, too,oxide ceramic is a key element of the process chain in the provision of ozone gas. In all of these production and testing processes, oxide ceramics offer an excellent profile of properties for different solution approaches.
Would you like a personal consultation?
We're happy to help you.
Contact us now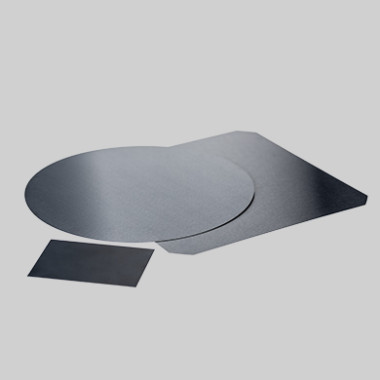 Test plates made of silicon nitride
High dimensional stability at elevated temperatures allow the correct position and working of probe cards.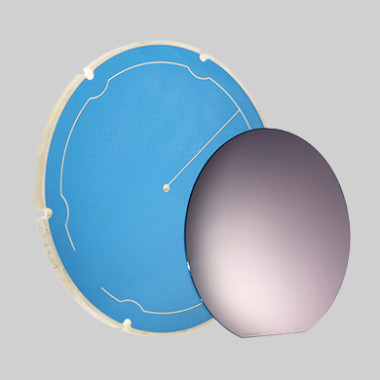 Wafer fixing plate made of ceramics
High-performance ceramics are used in handling and positioning systems for wafer manufacturing because they are highly resistant to temperarure, have excellent electrical properties and are dimensionally stable.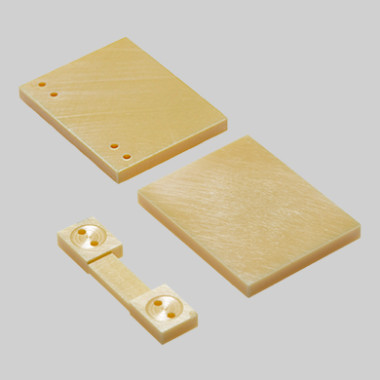 Sensor elements made of high-performance ceramics
Do you have a specific inquiry?
Kindly advise technical specifics about project- and process requirements below. Thus, we will be able to provide you precise implementation options. We are looking forward to your request and we will personally take care of your issues, as soon as possible.
Product inquiry
Please describe your tasks as precisely as possible. Thus, we will be able to offer you best solutions.