back
Products | Ceramic components for flow measurement
Sensors for flow measurement
The extraordinary properties of high-performance ceramics ensure precise and safe processes in filling systems for liquids and pasty substances.
Measurement cells made of high-performance ceramics reliably control an even flow of aggressive media. Non-magnetisable and highly resistant to corrosion, the ceramic material is suitable for a vast range of applications.
Would you like a personal consultation?
We're happy to help you.
Contact us now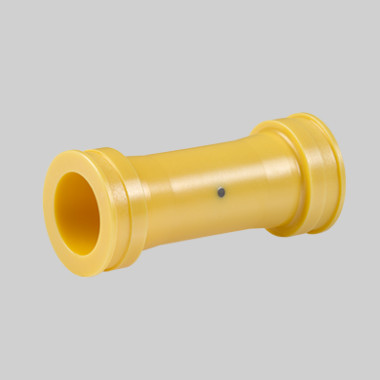 Flow meters
Flow meters with cermet electrode, a compound made of FZM and platinum, are used in magnetically inductive flow meters (MID).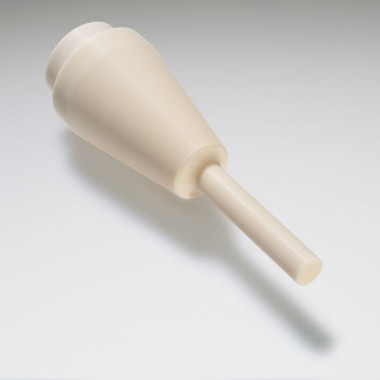 Flow bodies
Float bodies made of F99.7 ceramic material control an even flow of highly aggressive materials.
Do you have a specific inquiry?
Kindly advise technical specifics about project- and process requirements below. Thus, we will be able to provide you precise implementation options. We are looking forward to your request and we will personally take care of your issues, as soon as possible.
Product inquiry
Please describe your tasks as precisely as possible. Thus, we will be able to offer you best solutions.