back
Products
High-performance ceramics for homogenizers
High strength ceramic components for homogenizers
Ceramic components for homogenizers
In homogenizers, substances are reduced to extremely small particles by forcing the product through a small opening under high pressures of 2000 bar. This process is used in the production of food emulsions (e.g., milk) and cosmetics where optimum blending of ingredients is required. All components for homogenizations need to withstand high pressure and dosed product impact. Elements like plunger, valve sits, and impact rings are subjected to high friction by the molecules of the medium being processed. Kyocera supplies high strength ceramics suitable for the demanding conditions of homogenisers. We also can combine ceramics with metals with sterile joints guarantee.
High surface quality of our ceramics ensures minimum adhesion of flow-through products. Our oxide ceramic materials are FDA approved and USP Class VI certificated.
Would you like a personal consultation?
We're happy to help you.
Contact us now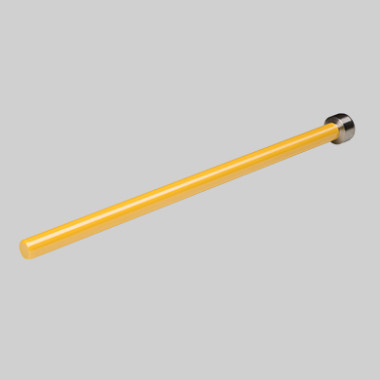 High-pressure pistons
Ceramic pistons are used to convey media ranging from liquid to high-viscosity substances. They are also exceptionally well-suited for extreme-pressure applications.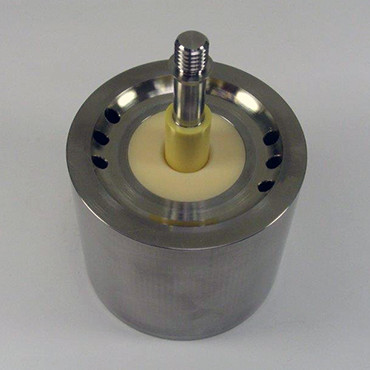 Ceramic pistons
Pistons made of high-performance ceramics can be used to safely control the barrier fluid and thus to reliably separate the food from the hydraulic fluid, e.g. when homogenizing milk.
Do you have a specific inquiry?
Kindly advise technical specifics about project- and process requirements below. Thus, we will be able to provide you precise implementation options. We are looking forward to your request and we will personally take care of your issues, as soon as possible.
Product inquiry
Please describe your tasks as precisely as possible. Thus, we will be able to offer you best solutions.