back
Products | Ceramic feedthroughs
Single terminal and multiterminal feedthroughs in standard dimensions and as customized products
Single and multiple feedthroughs in standard dimensions and customized
Kyocera offers single terminal and multiterminal feedthroughs as standard product range and as customized components. Minimum outgassing and leakage rates, combined with excellent levels of electrical insulation and thermal resistance, ensure the highest degree of reliability. The feedthroughs can be provided with corrugations in order to increase the creepage distance. This leads to an increased voltage level in the case of atmospheric applications. Glazing of the components facilitates both handling and cleaning procedures. The feedthroughs are routinely tested for vacuum tightness: He leakage rate: <10-9 mbar l/s.
Would you like a personal consultation?
We're happy to help you.
Contact us now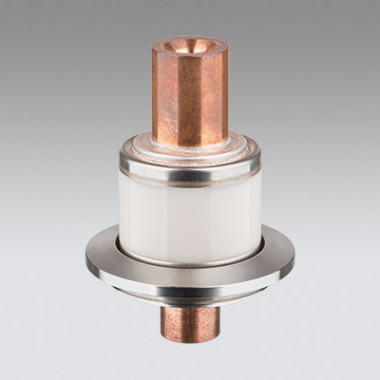 High-current feedthrough for power systems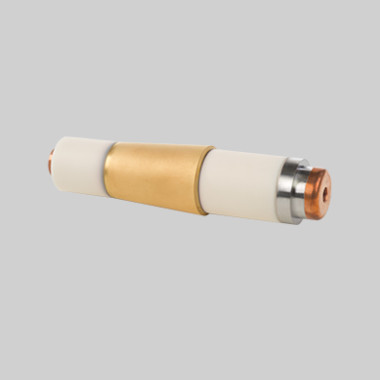 High-pressure feedthrough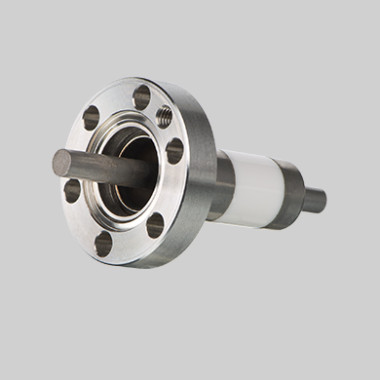 Feedthrough with CF flange
Do you have a specific inquiry?
Kindly advise technical specifics about project- and process requirements below. Thus, we will be able to provide you precise implementation options. We are looking forward to your request and we will personally take care of your issues, as soon as possible.
Product inquiry
Please describe your tasks as precisely as possible. Thus, we will be able to offer you best solutions.