back
Products | Dosing units made of Technical Ceramics
Dosing units made
Dosing pistons and cylinders
FDA approval of F99.7, FZT and FZM ceramic materials means they can be used in the most varied fields of industry. Through high-precision adjustment of pistons and cylinders, gap-play ≤ 3µm, the scope for their implementation has been extended enormously. The extraordinary degree of precision makes it possible to combine shape and positional tolerances as well as surface stability and corrosion resistance in the required component geometry.
Would you like a personal consultation?
We're happy to help you.
Contact us now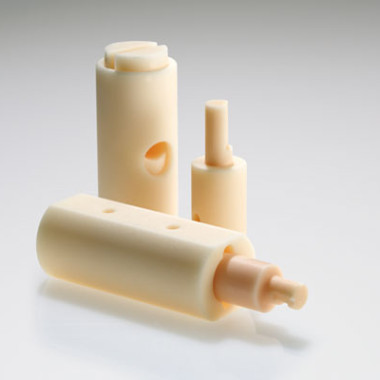 Dosing units
Dosing units for the pharmaceutical and cosmetic industries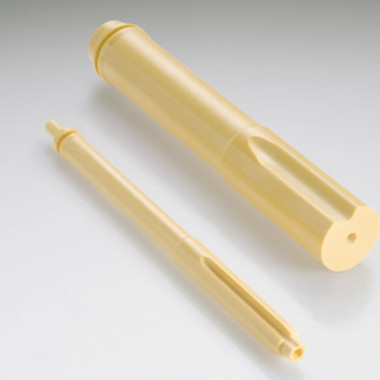 Dosing pistons
Dosing pistons with guide edge for the food-processing and pharmaceutical industries
Do you have a specific inquiry?
Kindly advise technical specifics about project- and process requirements below. Thus, we will be able to provide you precise implementation options. We are looking forward to your request and we will personally take care of your issues, as soon as possible.
Product inquiry
Please describe your tasks as precisely as possible. Thus, we will be able to offer you best solutions.