back
Products | Ceramic pump components
Pump components made of technical ceramics
Customized products made of high-performance ceramics for safe operation of pumps
Our high-performance materials and extensive experience in construction and development guarantee your machine components extended operating time and high reliability. Corrosion resistant ceramic materials with outstanding surface qualities allow for safe transport of highly corrosive, abrasive and hot media..
Would you like a personal consultation?
We're happy to help you.
Contact us now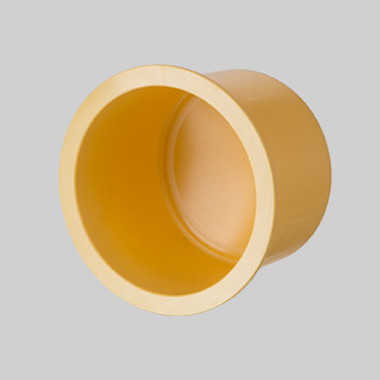 Containment shells
Containment shells as a sealing element for centrifugal pumps in the chemical industry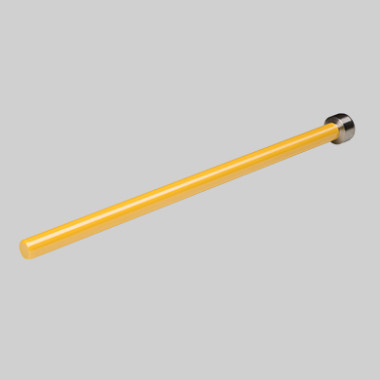 High-pressure pistons
Ceramic pistons are used to convey media ranging from liquid to high-viscosity substances. They are also exceptionally well-suited for extreme-pressure applications.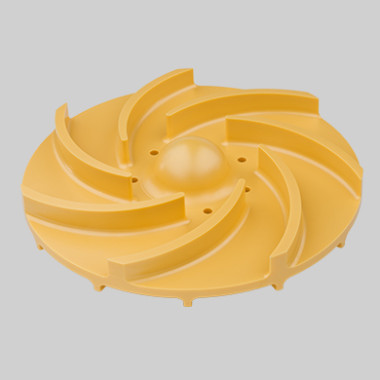 Pump impellers
Pump impellers for rotary pumps made of F99.7 or FZM are suitable for special pumps used under extreme conditions. Depending on the housing construction, highly corrosive,abrasive and hot media can be transported.
Do you have a specific inquiry?
Kindly advise technical specifics about project- and process requirements below. Thus, we will be able to provide you precise implementation options. We are looking forward to your request and we will personally take care of your issues, as soon as possible.
Product inquiry
Please describe your tasks as precisely as possible. Thus, we will be able to offer you best solutions.