back
Products
Ceramic products for making and processing of paper
Ceramic elements solve wear problems
Low wear and high shape stability with ceramics
Especially with the high plant speeds in paper-making, the further processing in large printing houses and also in the packaging industry, high wear rates as well as quality issues have become major cost factors. The use of oxide ceramics offers the solution. These materials draw upon their insignificant wear and high shape stability. Components from Kyocera guarantee long machine running times. Limited only by the extreme maximum resilience of the materials, significantly higher production speeds are possible.
In papermaking, for example, fast-moving screens slide over sliding strips made of finely polished ceramic from Kyocera. The good sliding properties of the ceramic allow high process speeds with minimal wear on the screen foil and ceramic strips.
Would you like a personal consultation?
We're happy to help you.
Contact us now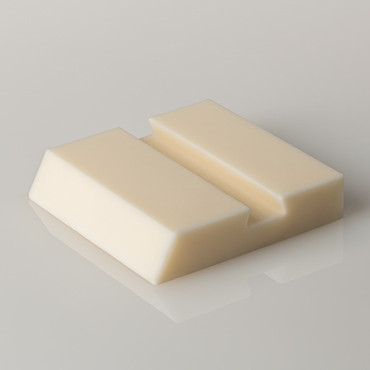 Vacuum plate strips for paper production
Thanks to the ceramic sliding properties, wear can be kept to a minimum.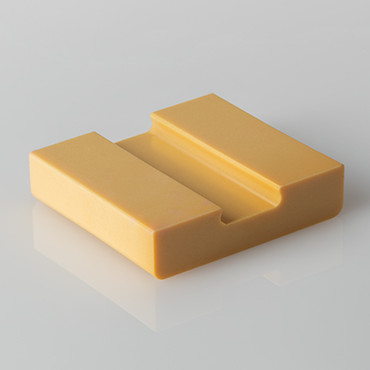 Ceramic vacuum plate strips
Reduced wear thanks to high-performance ceramics.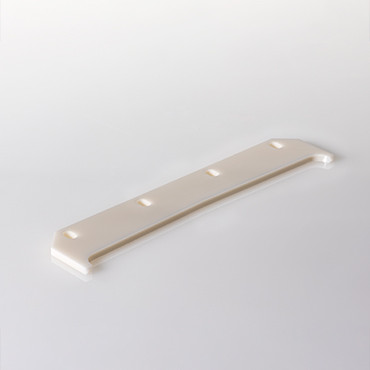 Ceramic knives for cutting paper
Do you have a specific inquiry?
Kindly advise technical specifics about project- and process requirements below. Thus, we will be able to provide you precise implementation options. We are looking forward to your request and we will personally take care of your issues, as soon as possible.
Product inquiry
Please describe your tasks as precisely as possible. Thus, we will be able to offer you best solutions.