back
Products | Ceramic parts for fuel cells
Corrosion resistant products made of High-Performance Ceramics
High-precision components made of Technical Ceramics for fuel cells
Our cermic products for fuell cells are machined accurately. Above that they ensure electrical isolation Molten Carbonate Fuel Cells.
Would you like a personal consultation?
We're happy to help you.
Contact us now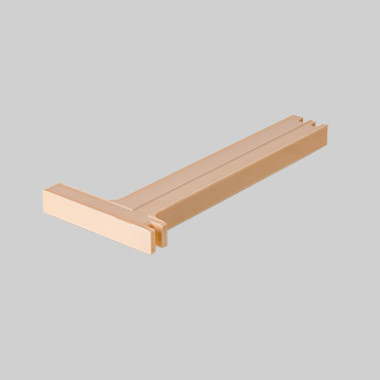 Ceramic dielectric rails for fuel cells
Corrosion resistant dielectrics are needed for high temperatures in fuel cell technology. Precision rails are machined accurately to a few μm along the entire length to ensure exact distances and electrical insulation.
Do you have a specific inquiry?
Kindly advise technical specifics about project- and process requirements below. Thus, we will be able to provide you precise implementation options. We are looking forward to your request and we will personally take care of your issues, as soon as possible.
Product inquiry
Please describe your tasks as precisely as possible. Thus, we will be able to offer you best solutions.