back
Products
Ceramic components for radiology
Ceramic-metal-assemblies for X-ray technology
Products made of high-performance ceramics for X-ray technology
X-ray technology has relied for decades on the outstanding properties of aluminium-oxide ceramics made by us. Ceramic-to-metal components enable reliable diagnostics while at the same time minimizing patient exposure to radiation.
Would you like a personal consultation?
We're happy to help you.
Contact us now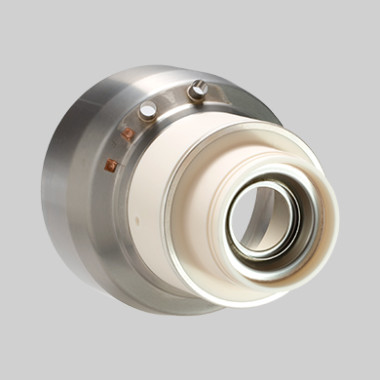 Housing for X-ray image intensifier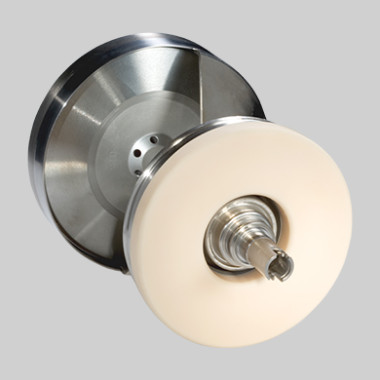 Do you have a specific inquiry?
Kindly advise technical specifics about project- and process requirements below. Thus, we will be able to provide you precise implementation options. We are looking forward to your request and we will personally take care of your issues, as soon as possible.
Product inquiry
Please describe your tasks as precisely as possible. Thus, we will be able to offer you best solutions.