Big step toward climate neutrality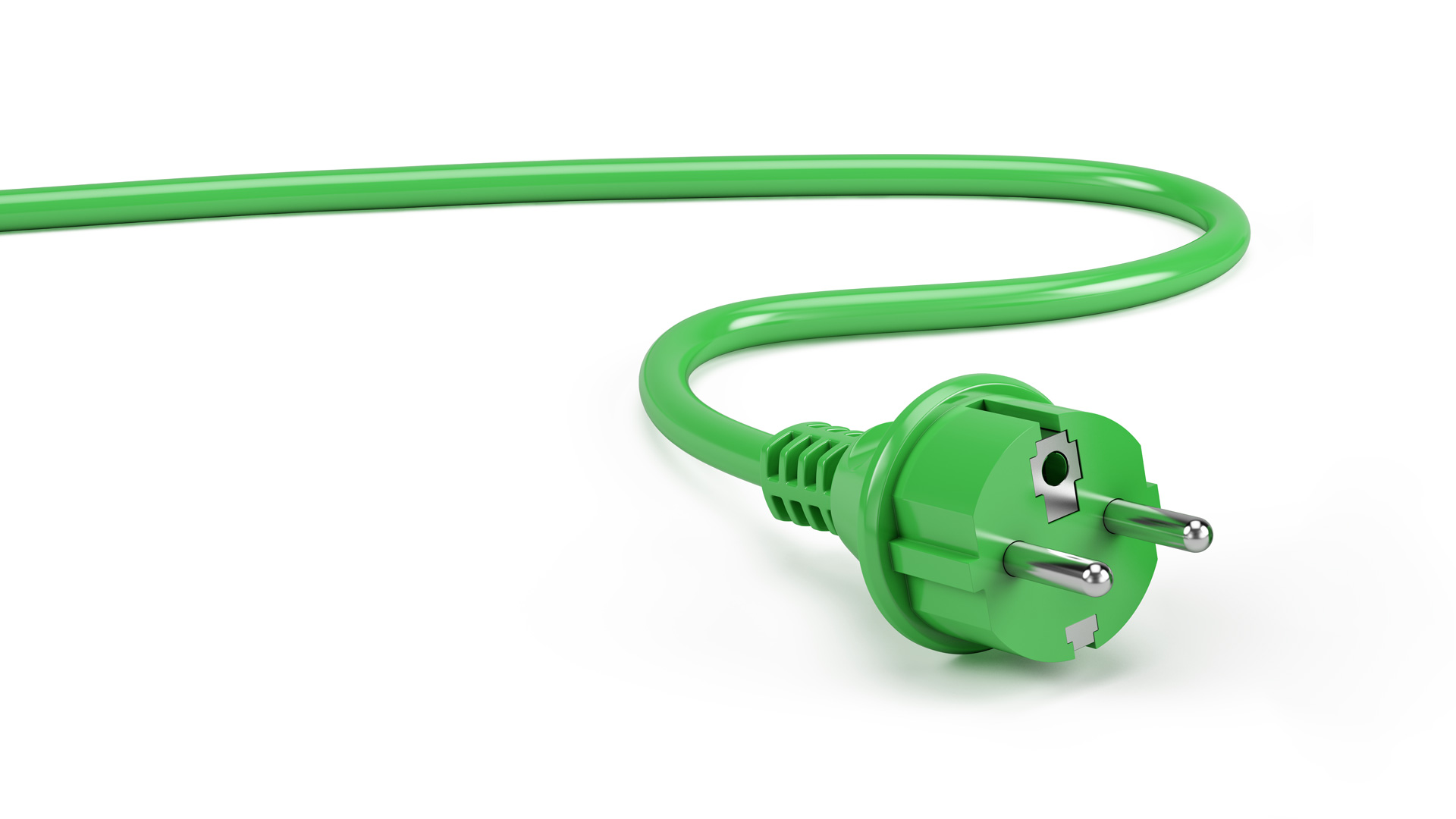 KYOCERA Fineceramics Solutions GmbH purchases 100% certified green electricity from MVV Energie AG retrospectively as of May 1st, 2021. 5,000,000 kWh of energy per year will be supplied from the waste-fired power plant in Mannheim – regional and sustainable.
The average energy source mix for Germany produces around 310 g/kWh of CO2. At Kyocera in Mannheim it is 0 g.